The Greater Boston Chamber of Co-ops held its inaugural annual meeting on November 9. A total of 35 people attended the gathering at Beacon Hill Friends House, representing 12 of the 13 charter member co-ops as well as supporting organizations, other area co-ops, and co-ops being formed or contemplated.
The evening began with a recap of activities over the past two and a half years to organize the Chamber, which is a nonprofit trade association of housing, worker, and consumer co-ops. The most visible achievement was a Boston City Council hearing on co-ops, held January 24, 2017. The Chamber organized two panels, one on housing co-ops and one on worker co-ops, to offer testimony about the advantages that cooperatively owned entities can offer to the city and its residents. More than 100 people came to testify and to listen.
Eight board members were then elected. They are: Wayne Clark (Harvest Co-op), Darnell Johnson (Olio Culinary Collective), Ivy Lee (Olio), Deb Beatty Mel (Boston Building Resources), Matt Meyer (Unitarian Universalist Community Cooperatives), Ellie Tiglao (Olio), Allison Tweedell (Gaia Host Collective), and Joel Wool (Boston Community Cooperatives).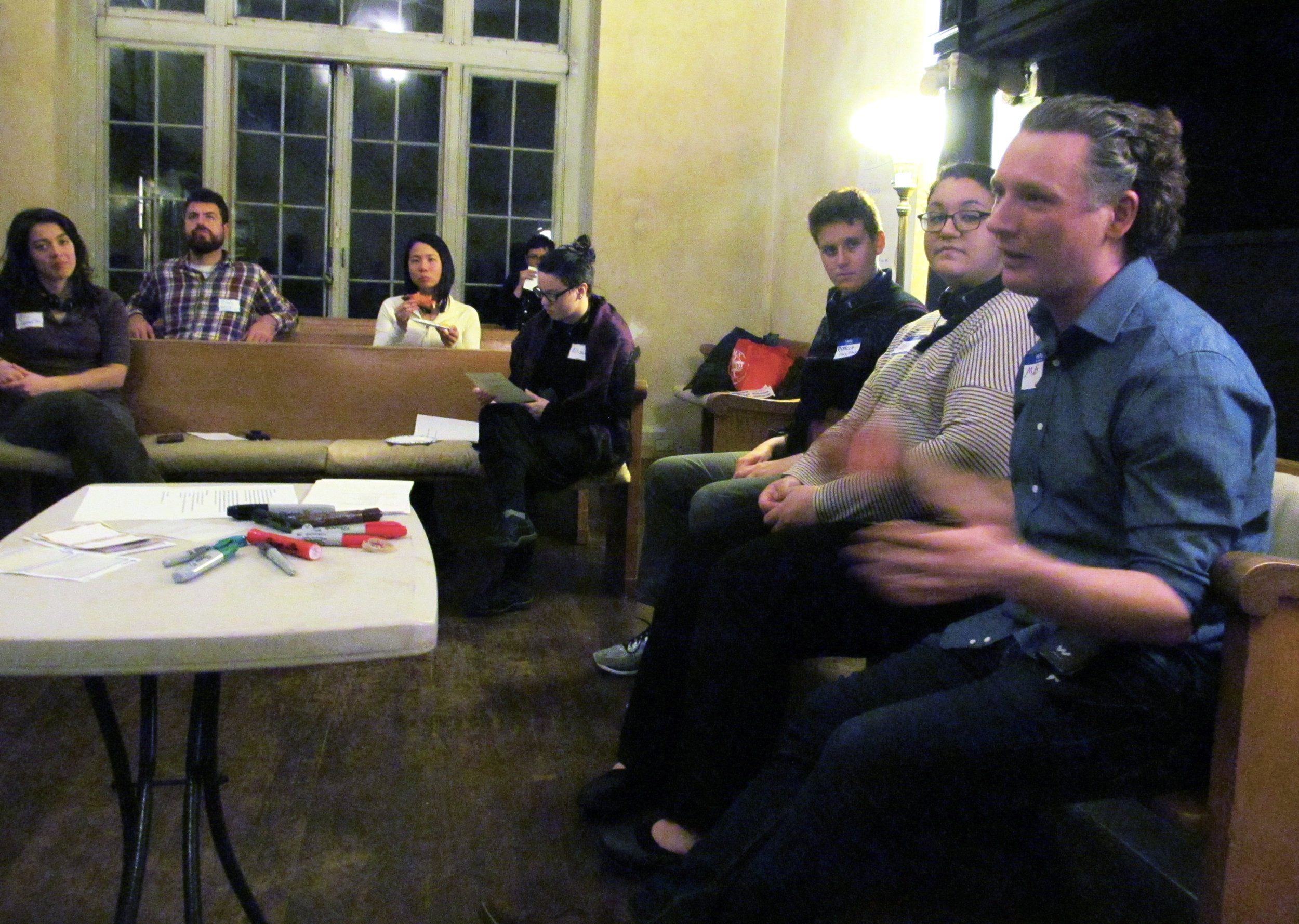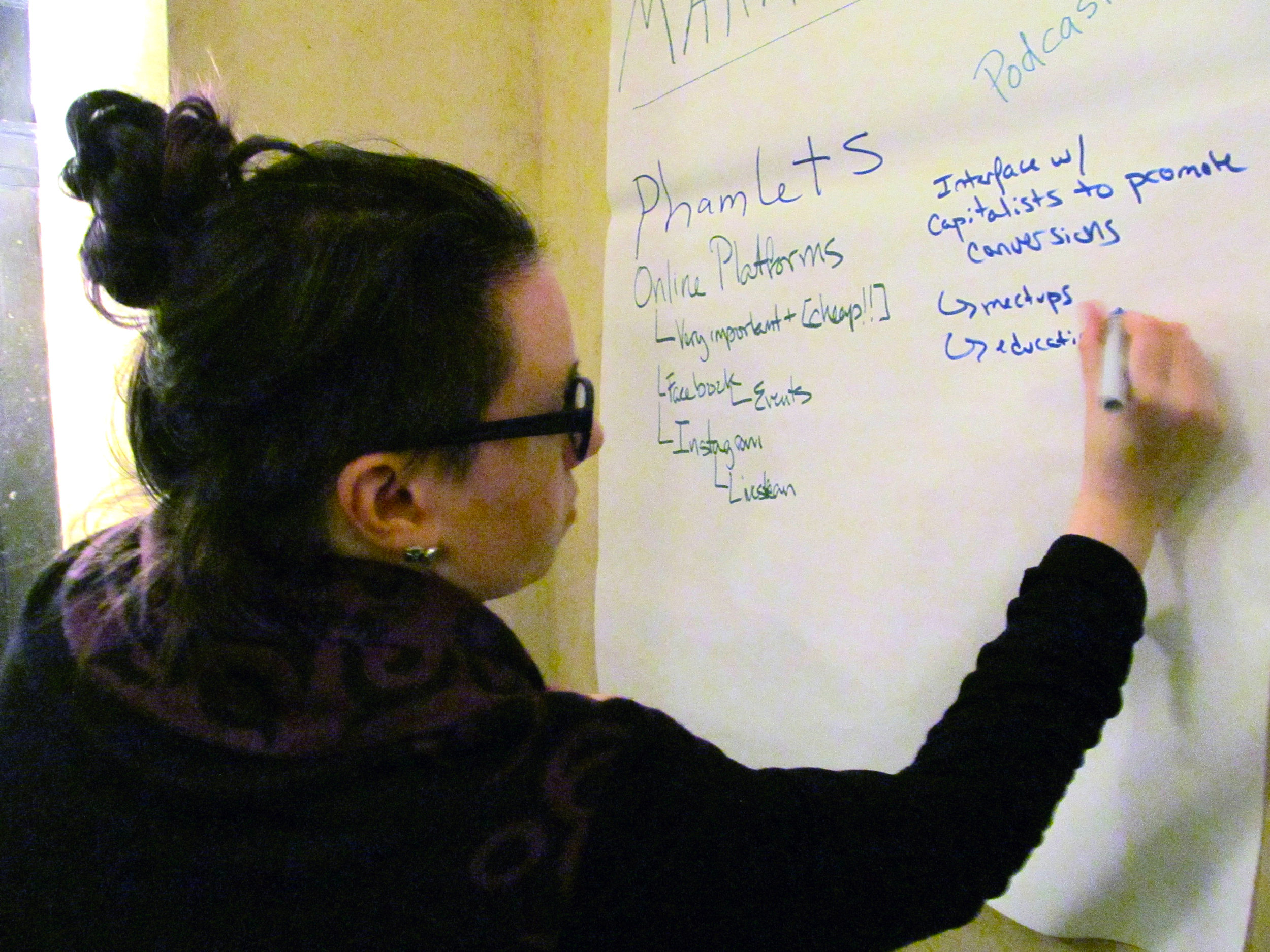 Following the elections, the group brainstormed ways the Chamber can advance the cooperative economy through housing co-op advocacy, worker co-op advocacy, marketing, networking, and education.
Charter member co-ops include Agaric, Beacon Hill Friends House, Boston Building Resources, Boston Community Cooperatives, Broadway Bicycle, Cambridge Cooperative Club, Democracy Brewing, Dorchester Food Co-op, Gaia Host Collective, Harvest Co-op Markets, Olio Culinary Collective, Restoring Roots Cooperative, and UU Community Cooperatives. Supporting organization (non-voting) members are the Boston Center for Community Ownership, Center for Cooperative Development and Solidarity, Cooperative Development Institute, Cooperative Fund of New England, and Local Enterprise Assistance Fund.
Membership is open to any entity organized as a co-op as well as organizations that serve or support co-ops.